We are Migrace Medical Center
We Provide
Quality Healthcare
in New York City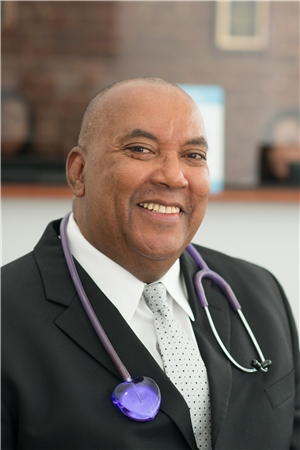 At Migrace Medical Center
Your healthcare
is our top priority
Dr. Miguel Avila-Rondon is a compassionate primary care doctor and internist serving patients at his practice on the Upper West Side of New York City. Dr. Avila-Rondon attended Universidad Autónoma de Santo Domingo Facultad de Ciencias de la Salud where he earned his medical degree. From there, he went on to complete his residency at the Bronx-Lebanon Hospital Center. He treats a variety of illnesses from asthma to cardiovascular screenings and allergy consultations to annual physicals. The majority of his consultations are performed within an hour, and he is bilingual in Spanish and English.
We accept a wide range of insurance providers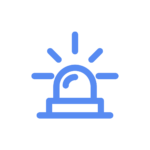 What to do in case of a medical emergency?
Sometimes, a patient can experience a situation of deep discomfort and pain, that may indicate the need of immediate medical attention. For this reason, we always have a doctor on call, ready to address these emergencies. We also provide access to our 24 hour dedicated ambulance service. Please do not hesitate to contact us if you feel you are in an emergency situation!
At Migrace Medical Center, we put our patients first
We have 2 locations for your convenience
columbus medical group
MANHATTAN VALLEY982 Columbus Avenue, New York, NY 10025
212-862-9046
MON - FRI 8:00AM - 5:30PM
Saint Medical Group
Washington heights
599 West 190th Street, New York, NY 10040
212-866-5081
TUE & THU 8:00AM - 5:30PM