Our Full List of Services
Our medical center is equipped to provide a variety of services, exams and procedures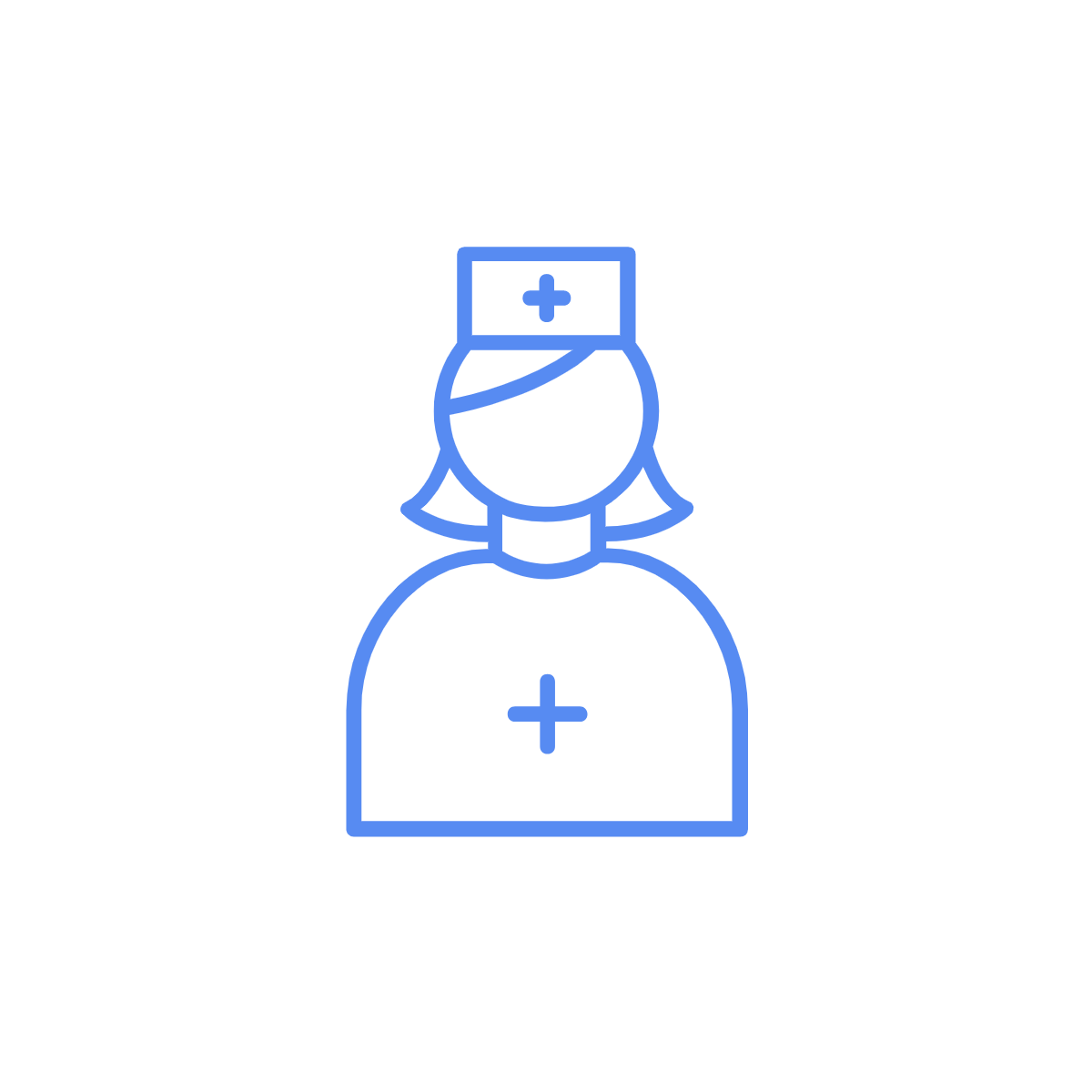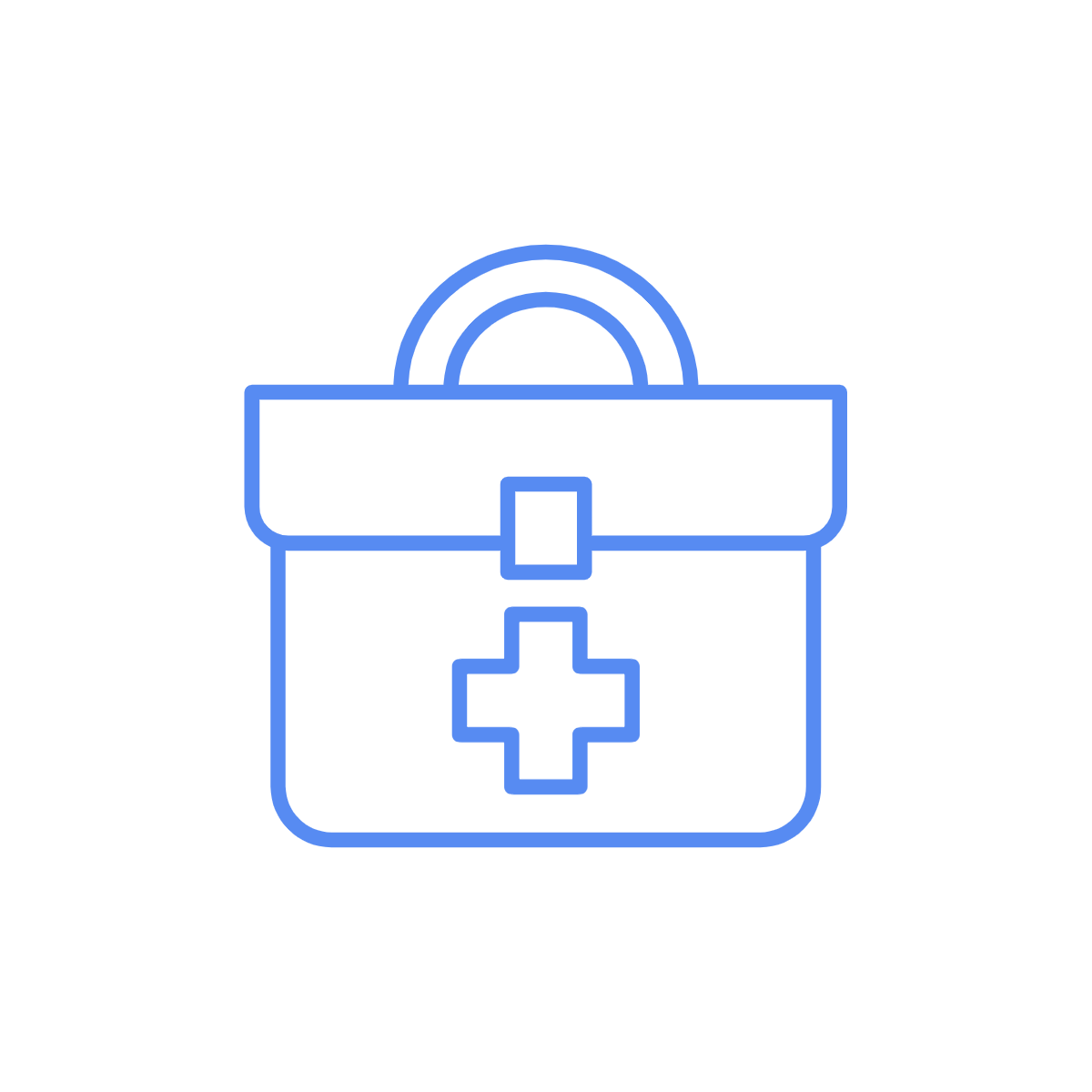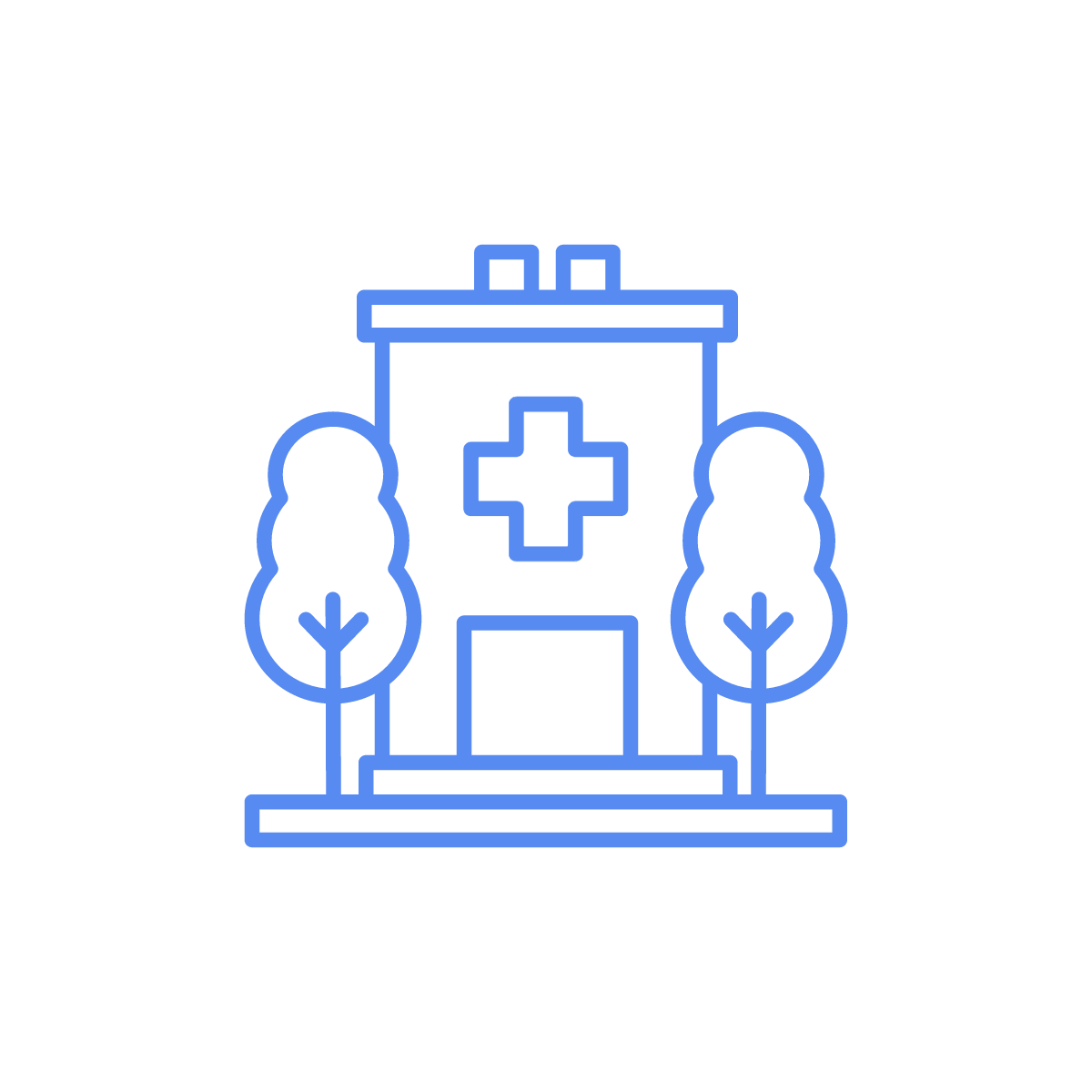 Walk-in and
Same-Day visits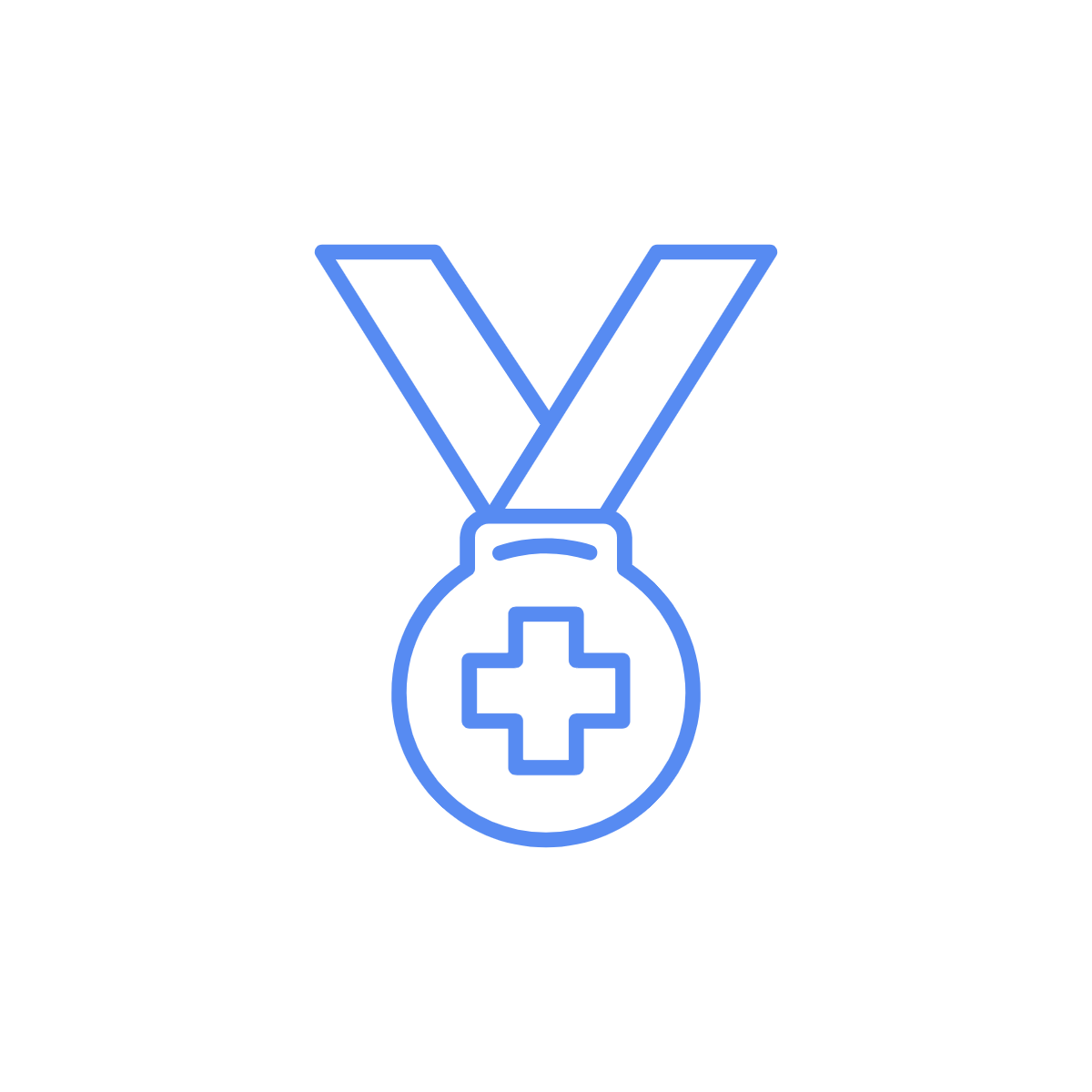 Work, Sports &
Pre-Admission Physicals

comprehensive
suite of Vaccines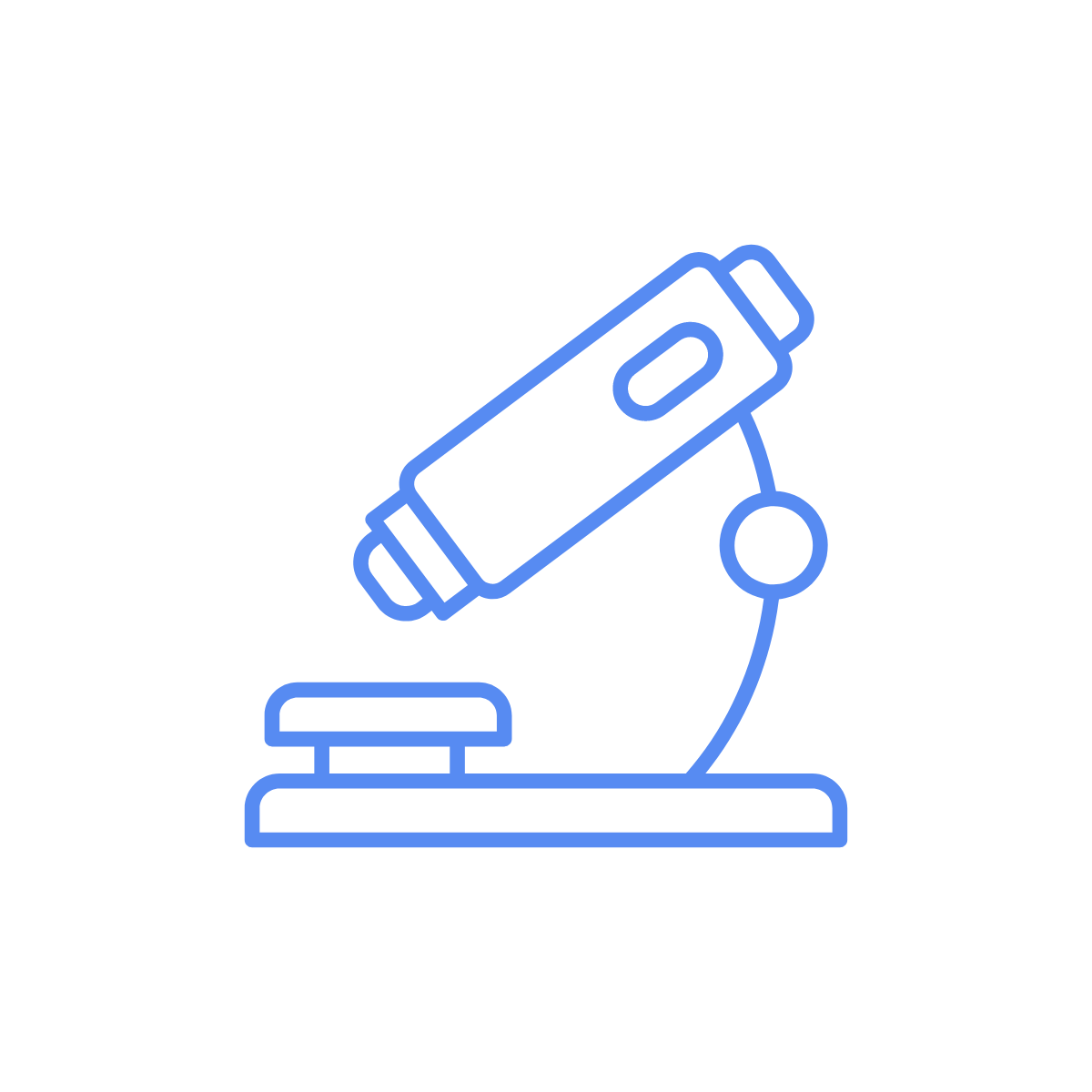 Laboratory and
Infusion Services
Call our Washington Heights Office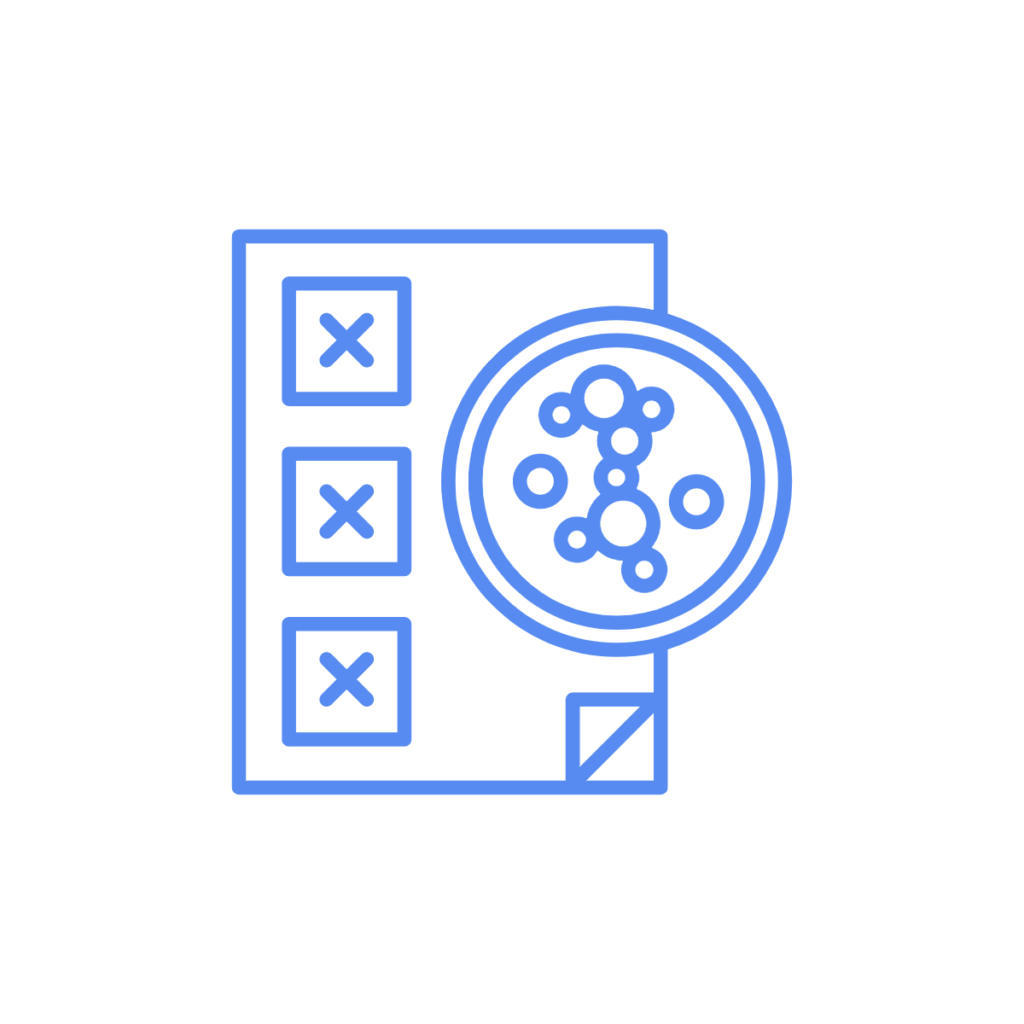 We offer wellness screening referrals for various procedures such as:
Colonoscopy
Mammogram
Cervical screening (PAP Smear)
Diabetic Eye Exams
Dental Exams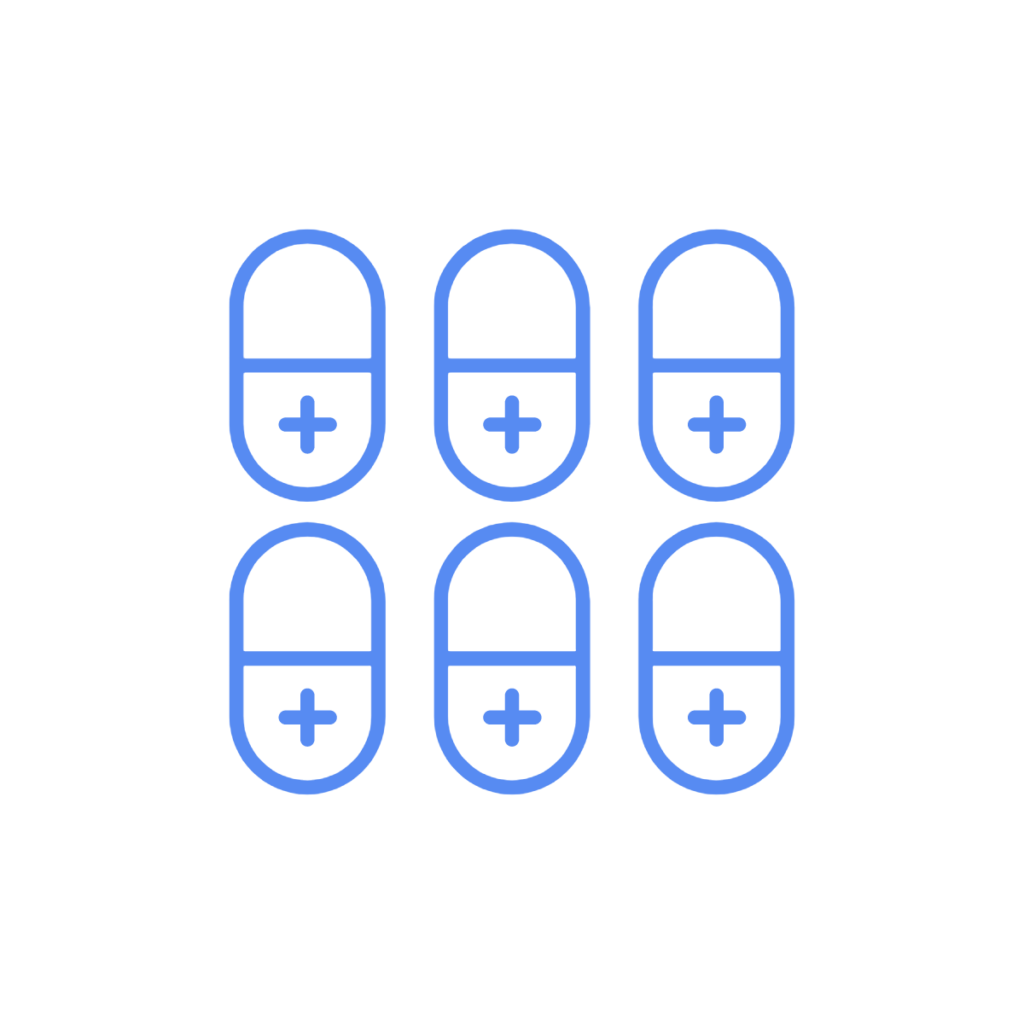 We fulfill your prescription refills. We are also experts at providing treatment for many common illnesses including but not limited to:
Flu
Headache and migraine
Cough, cold and sore throat
Fatigue
High blood pressure
Anxiety
Depression
Back pain
Urinary tract infection
Thyroid disease
Anemia
Injury (falls, minor lacerations, concussion evaluation),
Joint pain
Diabetes
Contraception
Vitamin deficiency
COPD
Asthma
Smoking cessation
HRT (hormone replacement therapy)
We are authorized to administer the USCIS I693 Medical Exam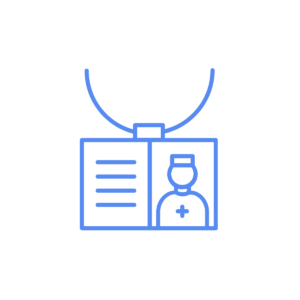 For patients ages 15 and older we provide the following for a fee of $450:
Comprehensive mental and physical medical interview.

QuantiFERON TB Gold blood test for tuberculosis (TB), blood testing for syphilis, urine testing for gonorrhea, and expedited completion of medical forms within 4-5 business days.
For patients under 18  years old, vaccination records are required. For patients older than 18, vaccination records are not required but they are useful.
Please an unexpired government-issued photo ID—ideally a passport, country or state ID, or US driver's license.
Please bring your vaccination record with administrating medical professional's information.
*There are additional costs for any  vaccinations or chest x-ray administered by our office.
We accept cash or credit card.
We have 2 locations for your convenience
columbus medical group
MANHATTAN VALLEY
982 Columbus Avenue, New York, NY 10025
212-862-9046
MON - FRI 8:00AM - 5:30PM
Saint Medical Group
Washington heights
599 West 190th Street, New York, NY 10040
212-866-5081
TUE & THU 8:00AM - 5:30PM